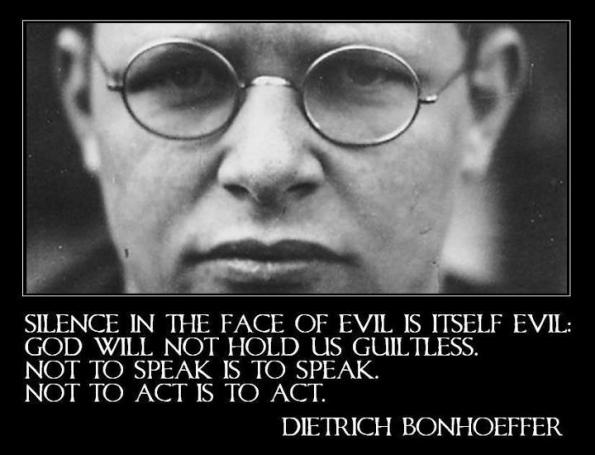 By Mario Murillo
Never have I set ink to paper with a more sober heart.  Never have I approached a New Year with a deeper burden.  Our nation, the nation that you love and I love is slipping through our fingers at a rate of loss that would have been deemed impossible before now.
Our government is waging an incremental assault on the U.S. Constitution.  We all saw a direct assault on the first amendment's guarantee of freedom of religion when Obamacare began forcing the Catholic Church to violate their convictions.
Now we have a direct attack the second Amendment by attacking the right to bear arms.
Noah Webster said it most succinctly and most eloquently: "Before a standing army can rule, the people must be disarmed; as they are in almost every kingdom in Europe. The supreme power in America cannot enforce unjust laws by the sword; because the whole body of the people are armed, and constitute a force superior to any band of regular troops that can be, on any pretense, raised in the United States."
Leftist politicians, militant unions, news and entertainment media have united to create an America that will remove Christian civilization as we know it.  If drastic action is not taken immediately, the despotic control of that they have seized in the information industry will soon give them an immense, continuous and increasing power over everything we hear, see and say.
Now a man's voice echoes from down the decades to reinforce our mandate.  His name is Dietrich Bonhoeffer.